X-Border
A world class software solution for Exporters and Importers
Global trade and logistics do not need to be complicated. Our company brings over 20 years of industry knowledge and experience to the table, to create tailor-made solutions for many challenges that you may face in your international trade execution.
Hand your employees a comprehensive, packaged solution that not only transforms but also optimises your international trade operations. This complete solution provides you with a single digital programme to manage, transform and optimise your shipping operations. Generate product compliant documentation while seamlessly integrating with back-office systems.
X-Border Permits
End-to-end arms control management software
A software solution for the Arms & Controlled Goods Industry. More and more demands are placed on the industry in terms of the movement of controlled goods. X- Border Permits is a unique solution developed to manage full end-to-end permit requirements and compliance.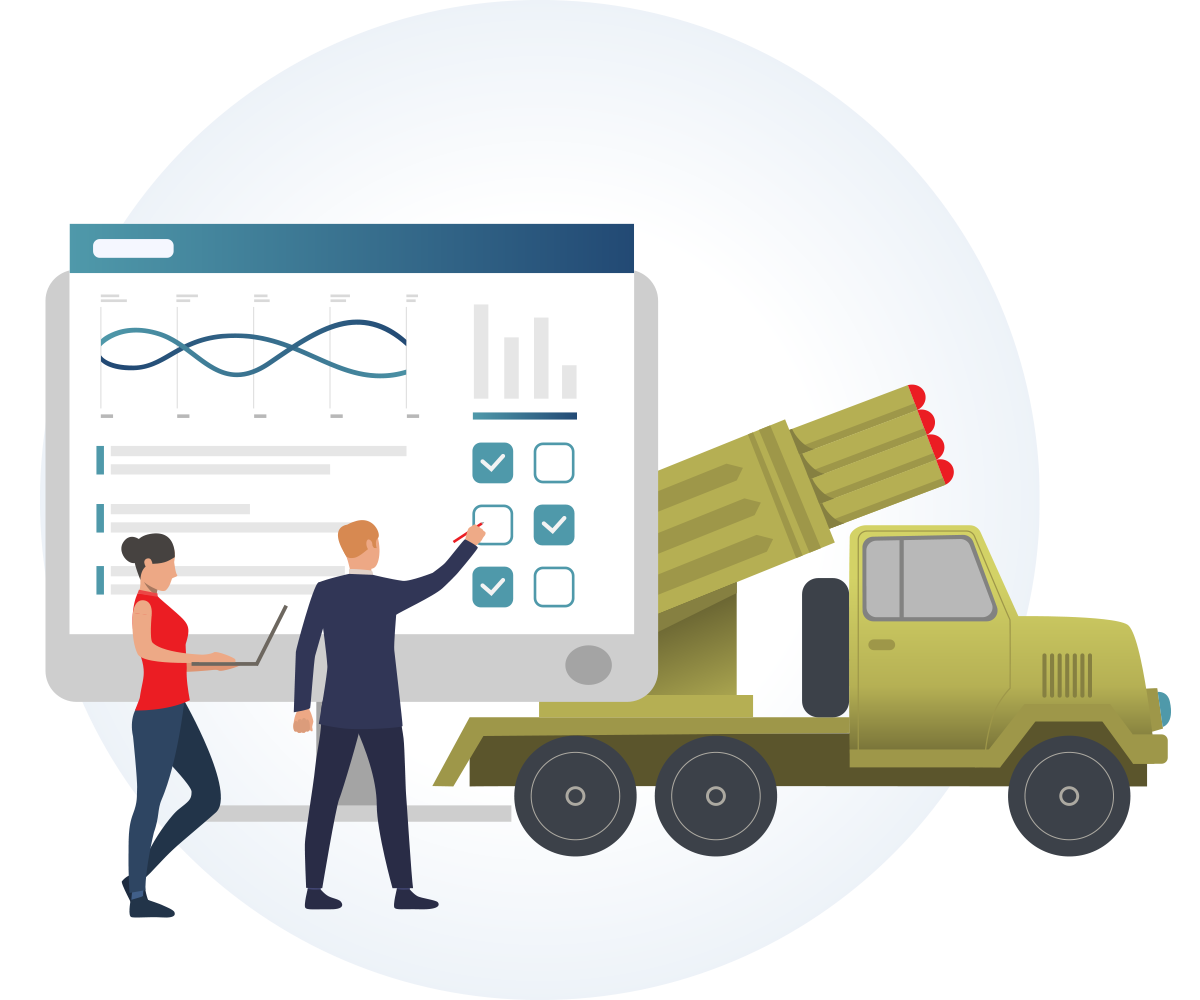 Experience and Expertise
That's what we deliver for international trading companies across key industries, driving productivity, profitability and growth.
Our support and training staff are highly skilled in all aspects of international trade including customs procedures, logistics, documentation, international finance and law, etc.
SITC programmers are highly skilled in all aspects of system development and integrations.
SARS Modernisation Program
As a leading software developer, SITC is one of a few selected companies (service providers) that forms part of the South African Customs (SARS) Modernization Program.
Leading Edge Software
X-Border is designed to deliver value for businesses of all sizes, across industries. Our solutions can scale and adapt to your business goals when required.
Professionalism and Reliability
Our customers expect the highest level of professionalism and reliability. The projects we are commissioned with are an important investment for our customers – which is why our sense of responsibility is so appreciated. Our flexibility and creativity in finding cost effective solutions are what differentiate us from our competitors.